Simplifying DeFi

Launch your dApp


Built on

Trickle.

Trickle is an open-source smart contract archive. Designed for integration with Substrate in mind 🚀
Win $15,000 in H2O!
Sign Up Now
Win $15,000 in H2O!
Sign Up Now
Win $15,000 in H2O!
Sign Up Now
Win $15,000 in H2O!
Sign Up Now
Our Key
Features
Trickle combines simplicity and functionality to bring you one of the most user friendly feature rich tools you will find in the Crypto Space. Built by developers, for everyone.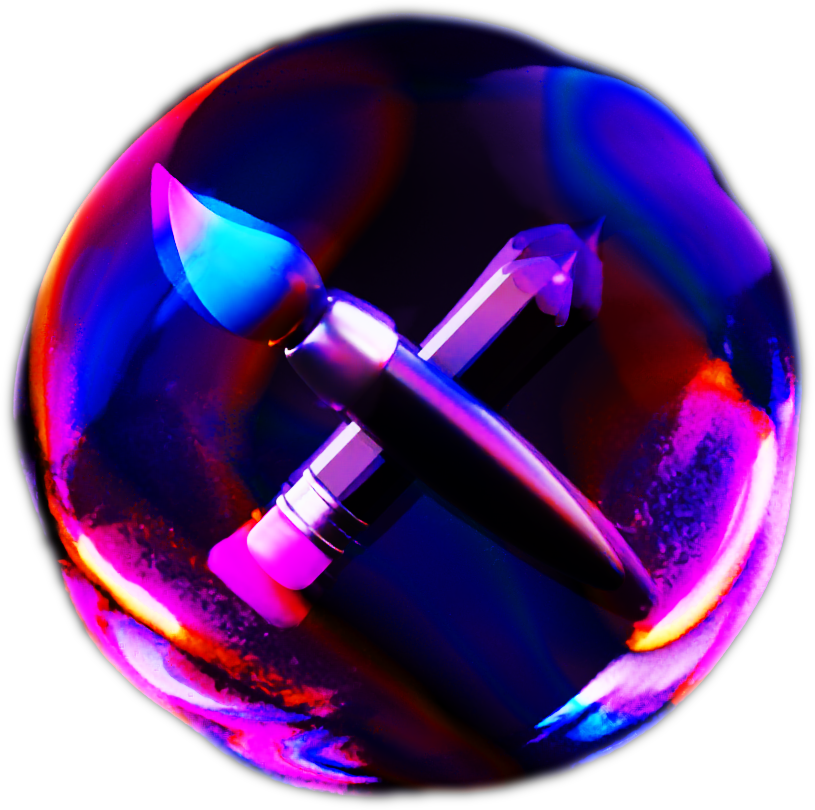 Simply User Friendly
We've taken the hassle out of coding and developed a dashboard UI for step by step deployment and participation. Create and deploy your dApps with ease.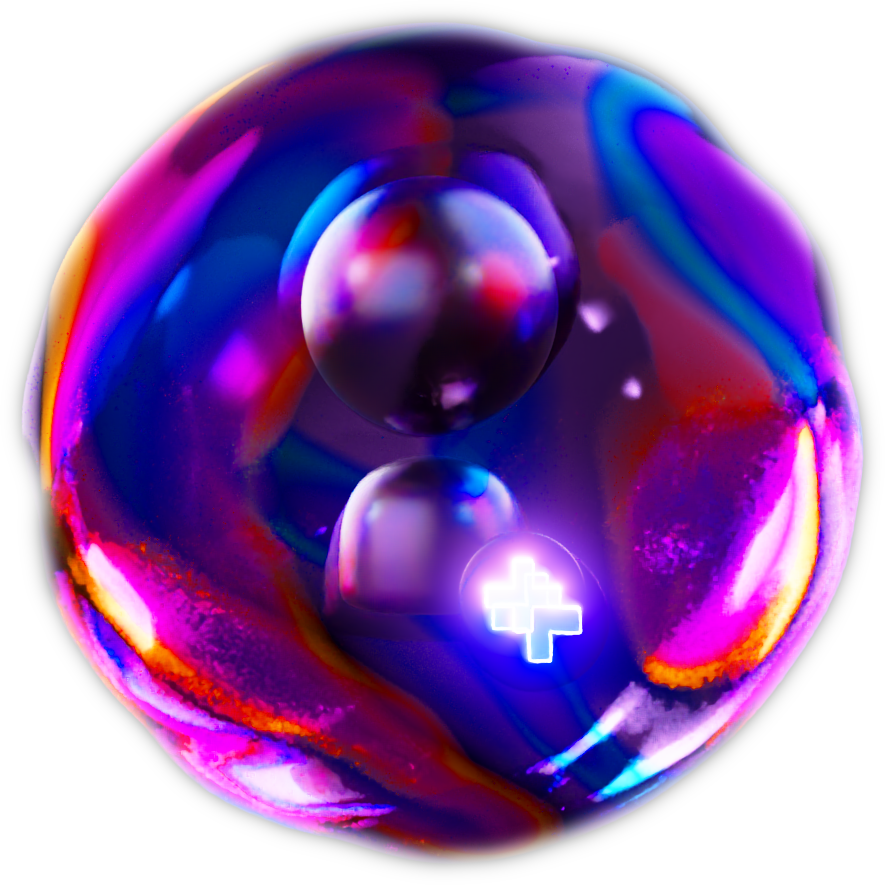 Smart Contract Templates
Take any audited smart contract and customize it to your needs without ever seeing a line of code. Never have to worry about debugging broken code again!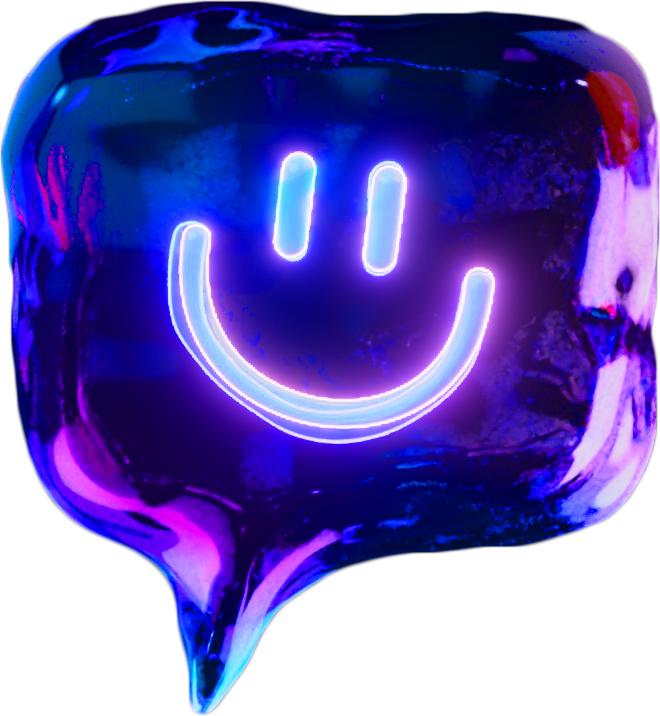 Grow Your Audience
Share your dApp on Trickle and gain exposure to thousands of users at the click of a button. Grow your userbase and earn rewards as it flourishes.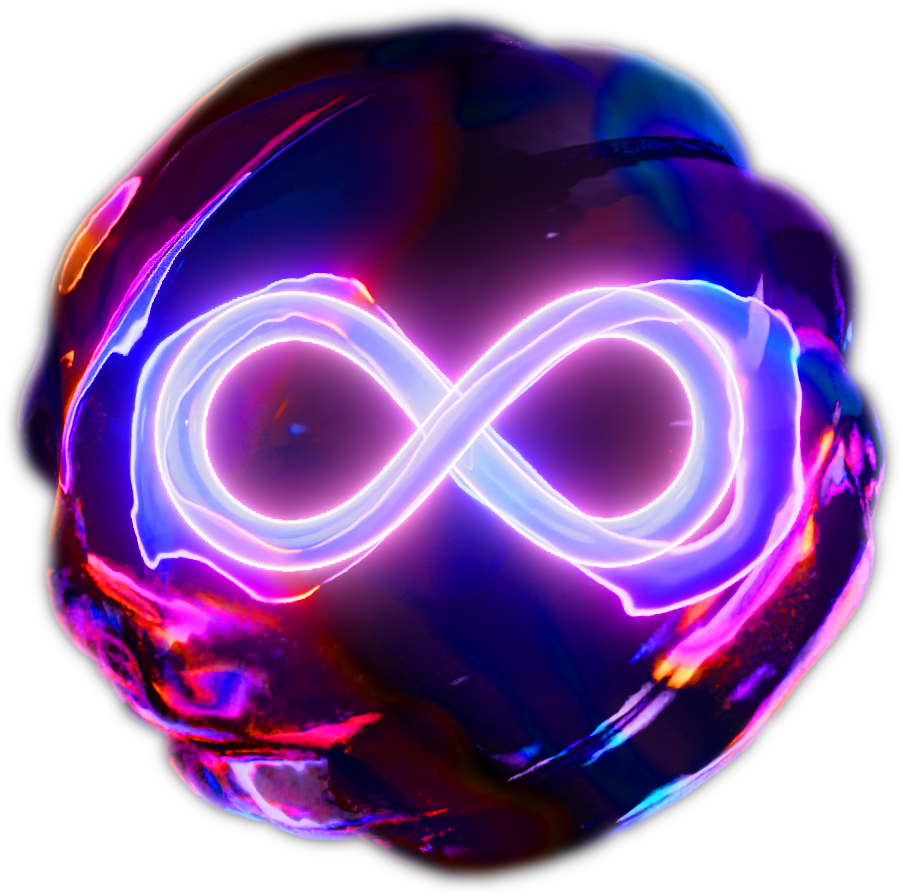 Unlimited Potential
Our archive is like any databank, over time the open-source resources will grow and so too will the available dApps you can deploy on Trickle.
Get Access to Trickle
Sign up to be notified about the closed beta!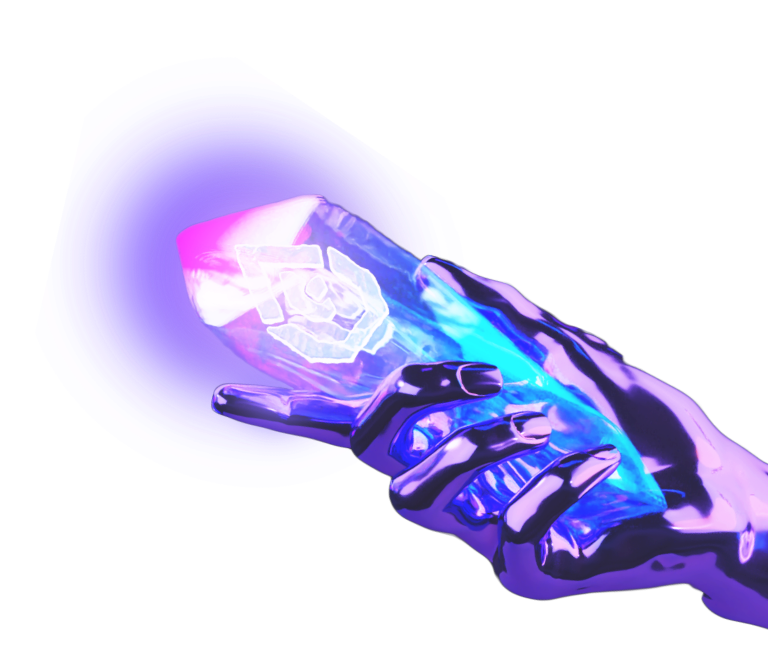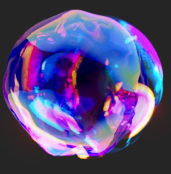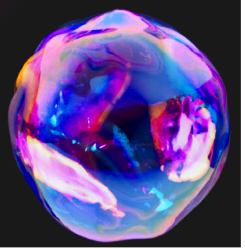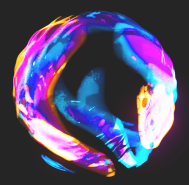 Refer friends
Earn rewards and gain access to our exclusive closed beta app release by signing up and inviting your friends!
Refer